With a deep interest in exploring the complexities and contradictions of modern society, particularly in regards to gender roles and the status quo of males and females, Cori Rina's work challenges traditional norms and conventions.
Through her art, Oancea challenges the gender's status quo and examines the multifaceted nature of masculinity, weaving contemporary themes and concepts into her work in innovative and unexpected ways. Working primarily in oil painting, her pieces are intricately detailed and thought-provoking, igniting conversations and discussions on important societal issues.
The "About Masculinity" collection, featuring eight oil paintings that challenge traditional norms of masculinity incorporates dynamic contemporary concepts. Each piece contributes to the conversation in a unique and unexpected way, bridging the gap between past and present. Cori Rina's unique perspective and dedication to exploring challenging themes positions her as an important voice in contemporary art.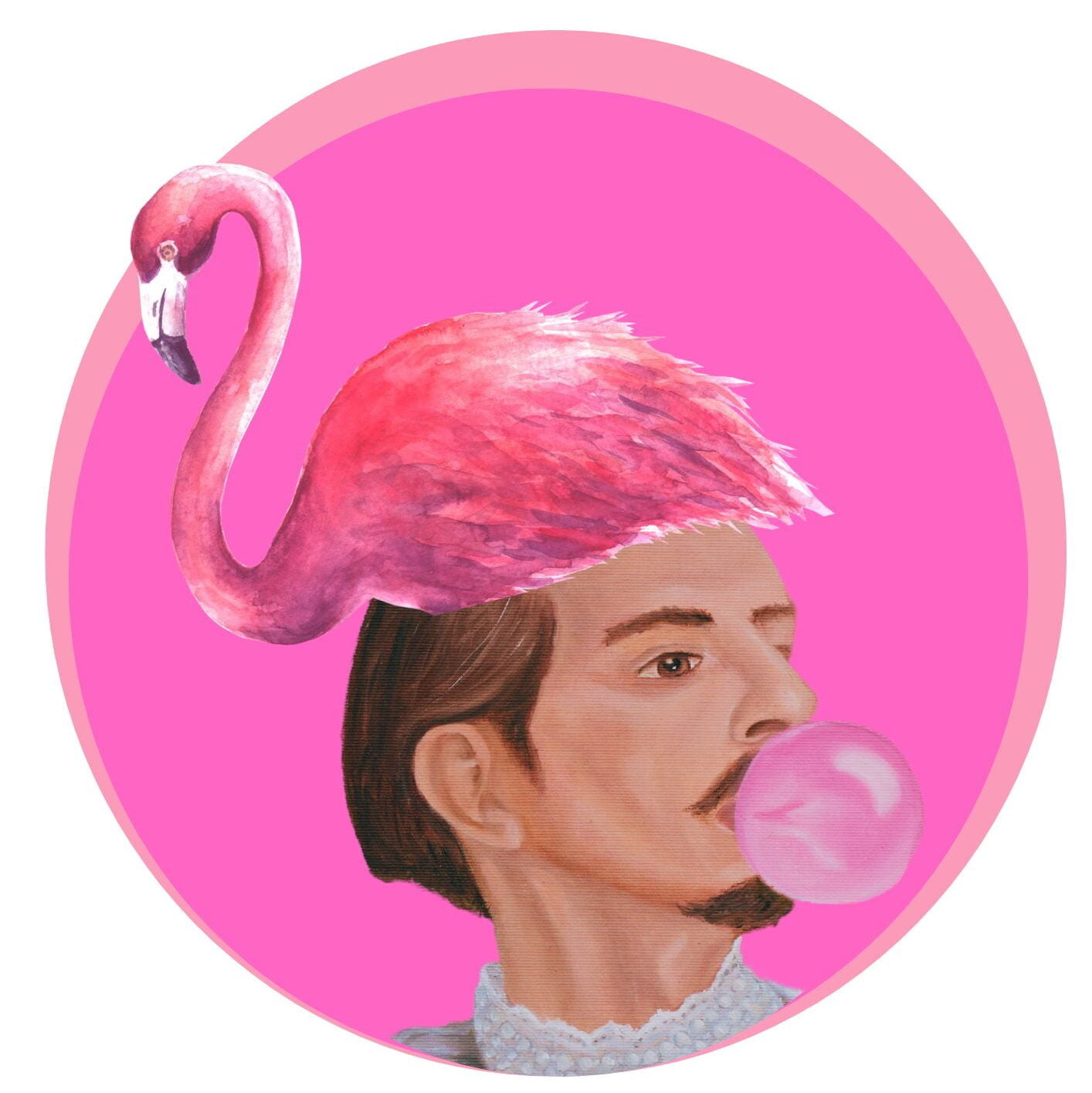 Start