Echoes – Music Album, 10 tracks + 1 bonus track
Available on Spotify, Apple Music, Youtube, TikTok, Instagram, Facebook
Singing is more than just sounds
Singing, to me, is as essential as breathing. However, for many years, it was a daunting and fearful endeavor. I have learned valuable lessons along the way, closed some doors, missed opportunities, and gained a few as well. All of these experiences have led me to where I am now, a place where the possibilities are endless. 
I consider myself an amateur singer, continuously learning and growing every day. I would like to extend an invitation to join me on this journey of exploration, as we discover new heights within this passion.
Sing along with me, listen to my songs on repeat, and let me know which other songs you would like to hear me sing. Perhaps, one day, I will have the opportunity to perform those songs for you in person because, as they say, the sky is the limit, isn't it?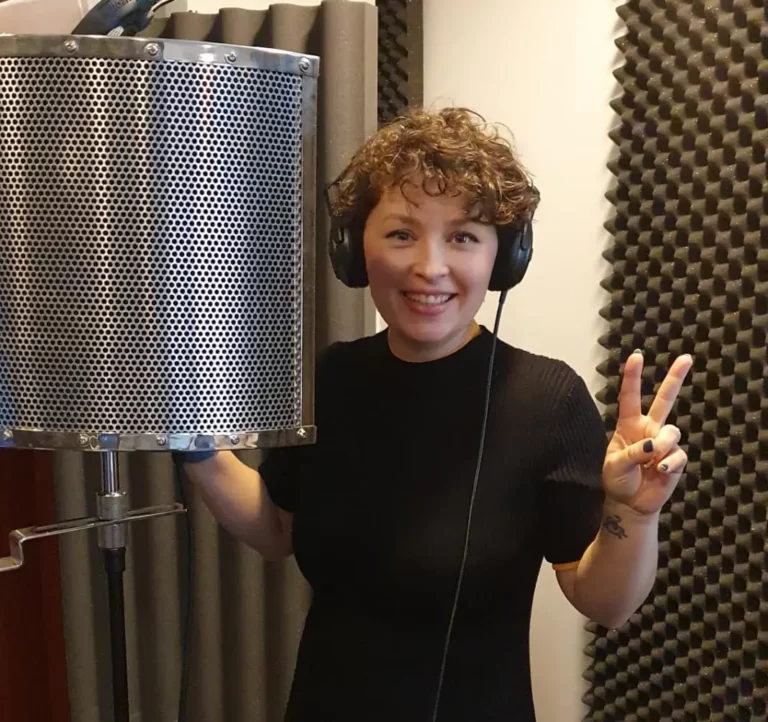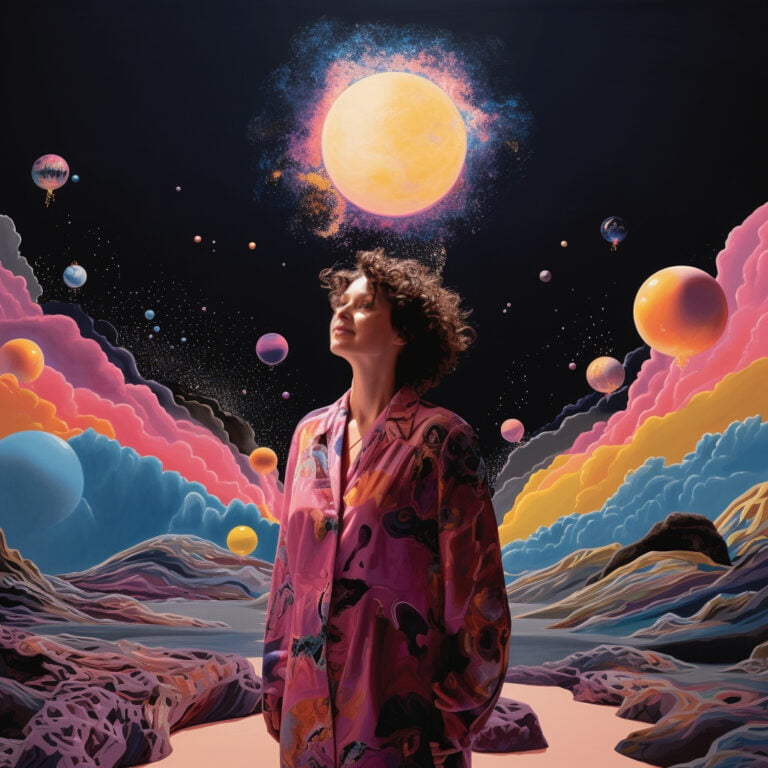 aT lAST
sTAY
tHAT lOOK yOU gIVE tHAT gIRL/ uN cOUP d'SOLEIL
bREAK mY hEART aGAIN
mY wAY
cREEP
wICKED gAMES
gLIMPSE oF uS
a bEAUTIFUL lIFE
+1  mAD aBOUT yOU
Follow me on these channels