The combination of colour, shape, and composition in my work allows me to express myself and tell a narrative. I draw creativity from the world around me and am always looking for fresh artistic outlets. Every day, I challenge myself to grow as an artist and explore the limits of my chosen medium. To encourage people to look at the world in a fresh and original way, I am always happy to show them the results of my artistic labours.
Current and past painting collections are displayed together with detailed descriptions of each work and, if applicable, a purchasing option.
In addition to painting, the artist experiments with a variety of media to determine which ones are most suitable for realising her vision.
Interactive and immersive design is at the forefront of the artist's installations, encouraging deeper participation from the audience.
Artistic Resume + Exhibits
Artistic educational road, including a chronological timeline of the artist's exhibitions.
A variety of products with the artist's design.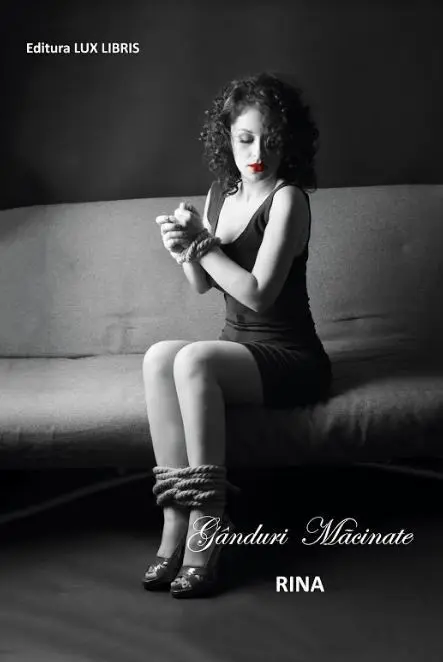 Gânduri Măcinate
Poetry volume; Language: Romanian, Edition 2017, Lux Libris Publisher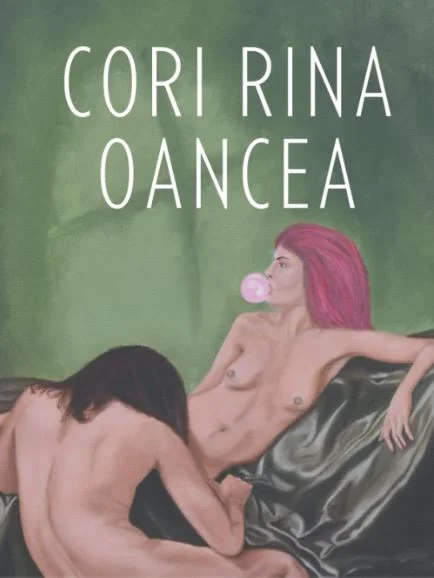 Cori Rina Oancea
Art book; Language: English, Edition 2022, Pink Elephant Publisher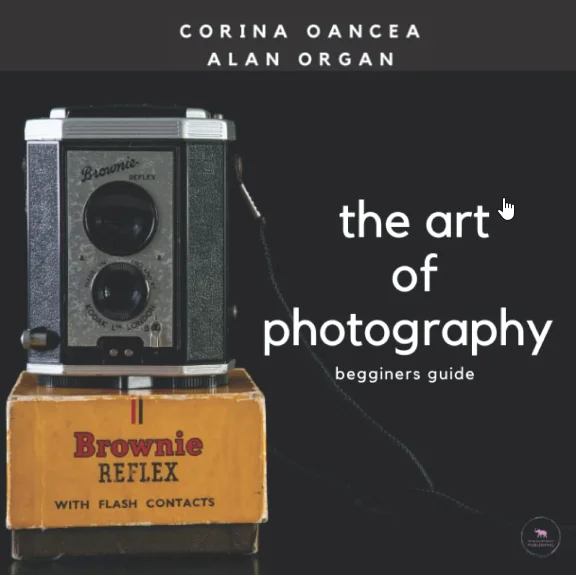 The art of photography - begginers guide
Guide; Language: English, Edition 2021, Pink Elephant Publisher